Technology to Market Solutions
Contact Us Today!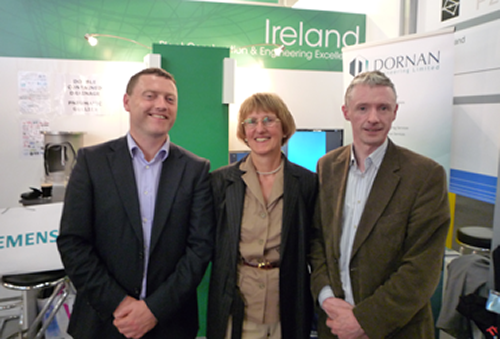 Our collective skills and extensive "coalface" experience in business and technology, helps facilitate our clients in winning new business and markets. Our technical knowledge and commercial insight, assists developing technology companies achieve their targets in product development, commercialisation and sales.
The company operates across a range of technologies and associated sectors and is active in a diverse range of markets and industries.