Technology to Market Solutions
Markets and Technologies
T2M Solutions have experience and expertise in a diverse range of markets sectors, technologies and applications. This gives us the unique ability to quickly evaluate technology in terms of the commercial viability and potential. We are immersed in the market place on an ongoing basis, and have up to date information and intelligence in our core markets. This allows for informed market interrogation to be completed quickly and accurately and in a relevant and cost effective manner.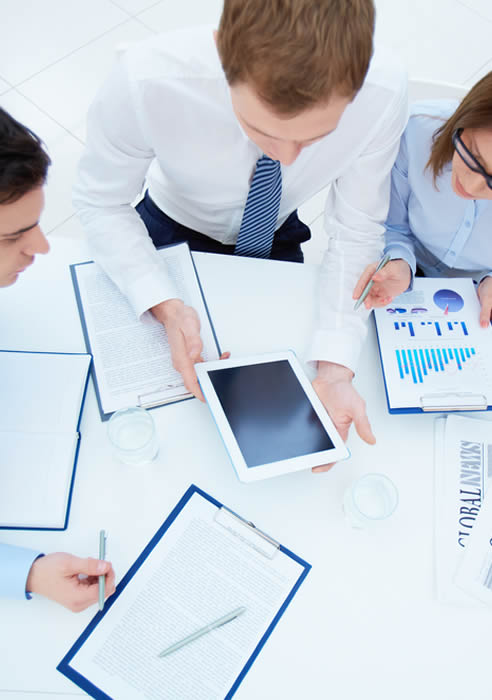 The process may work as follows:
Lets say the starting point is at the end of 'Proof of concept' – i.e. The technology works. T2M Solutions can take this conceptual technology, define opportunities and applications and go to key industry players to ascertain if the proposition is viable.
We have knowledge and experience in a diverse range of technologies:
IOT, Interconnect, Sensor Technologies, Semiconductor, Photonics, Wireless, Vision Systems, and High Temperature Electronics.
We also have experience and expertise in selling Technology Services including:
Manufacturing services (Electronics, Mechanical, Engineering), Design Consultancy (Electronics Hardware/Software/Firmware) and Semiconductor design, Test Services.
Markets we are immersed in are:
Automotive, Semiconductor, Medical, Communications and Automation.