TECHNOLOGY TO MARKET SOLUTIONS
Our Services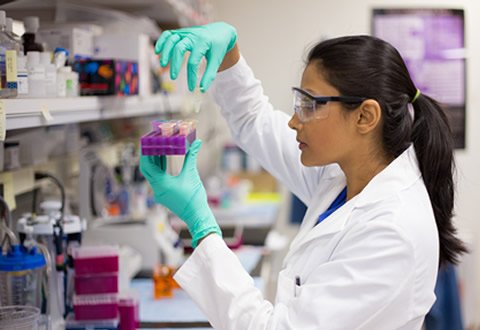 Along with our associates across Europe, we work with technology companies to assist in getting their technology to market quickly, efficiently and in a cost effective manner.
We use an established and proven strategy to achieve this goal and we can tailor the service we provide to suit the clients' requirements and budget.
At the very core of our Service Portfolio, is Sales Outsourcing:
We bring levels of experience and knowledge that would be very difficult to recruit into an organisation. This means that the time taken to gain traction and engage the market is minimised. Also, with the proven track record and vast network of industry contacts.
We provide a comprehensive marketing and sales service including:
Advantages for the Client:
1) Minimisation of financial exposure
In comparison to employing full time business development resources, it is cost effective and is very suited to start-ups or companies wishing to explore new markets affordably.
2) Achieving faster time to market:
By leveraging all the resources available to us, we can accelerate the sales and marketing process allowing us to achieve faster time to market.
3) Up-to date database of many thousands of technology companies and users.
This database only includes companies that we have made contact with and of whom we have in-depth up to date knowledge – Providing an off the shelf solution with out the leadtime normally required to build up such a database.
Highly experienced in selling technology and engineering based products
and services, the company directors have technical backgrounds. They are degree qualified engineers and started working in industry as designers and over the years moved on into commercial roles in various organisations (from SMEs to Multinationals), before going out on their own.
Technology and Market Evaluation
services can be provided on a consultancy basis. You may be looking to validate your Product, Service or Technology and get verifiable market data to help build a viable business plan Alternatively, you may want to ensure your product development roadmap is inline with market trends and direction. T2M Solutions offer a cost effective partnership proposition for companies with limited internal resources, or for companies wishing to explore new Markets or Technologies.
Product Life Cycle Management:
As well as finding a successful market strategy, companies need to ensure that their strategy for manufacturing outsourcing and Supply Chain Management is correct. There are a multitude of pit falls that need to be avoided in choosing the correct strategy and the correct partners with whom to outsource. While some companies will have this competency in-house in the form of experienced supply chain people, some companies will not.
T2M Solutions can offer this expertise to clients as a value added service, or as a stand-alone service. We can help to optimise your Supply Chain Management strategy, and provide guidance in Manufacturing Outsourcing of Custom Electronics, Metals and Plastics (In Europe, US and China).
We have an established network of partners who we use for benchmarking, and we can provide you with a strategy and roadmap which will minimise your risk and minimise your total cost of ownership of outsourcing.